We are glad to invite you to the 12th INTERNATIONAL WEEK:
 6 – 10 May, 2024
at the University of Economics
in Katowice, Poland
13th International Week is under the auspices of Rector of University of Economics in Katowice
The purpose of the week is to intensify international collaboration with our partners in the fields of teaching, studies and international collaboration in general.
During the week each registered student can participate in 1 course (3ECTS, 16 hours).
The course topics are interdisciplinary and the courses are intended for students with a variety of specialisation from different faculties, i.e., Informatics and Communication, Management, Economics, Finance and Accounting. Lecture content will be suited to a wider audience allowing students of different specialisations to join.
All the lectures are expected to be delivered in English. Teaching methods and assignments are up to the foreign lecturers.
All the courses will be provided justin computer labs CNTI Building, Katowice, Bogucicka 5  
Additionally, during the event the students will have a chance to follow the scientific seminar "Smart Technology & Smart Research"  and listen presentations provided by the 12th International Week teachers.
Intweek 2023
Intweek 2022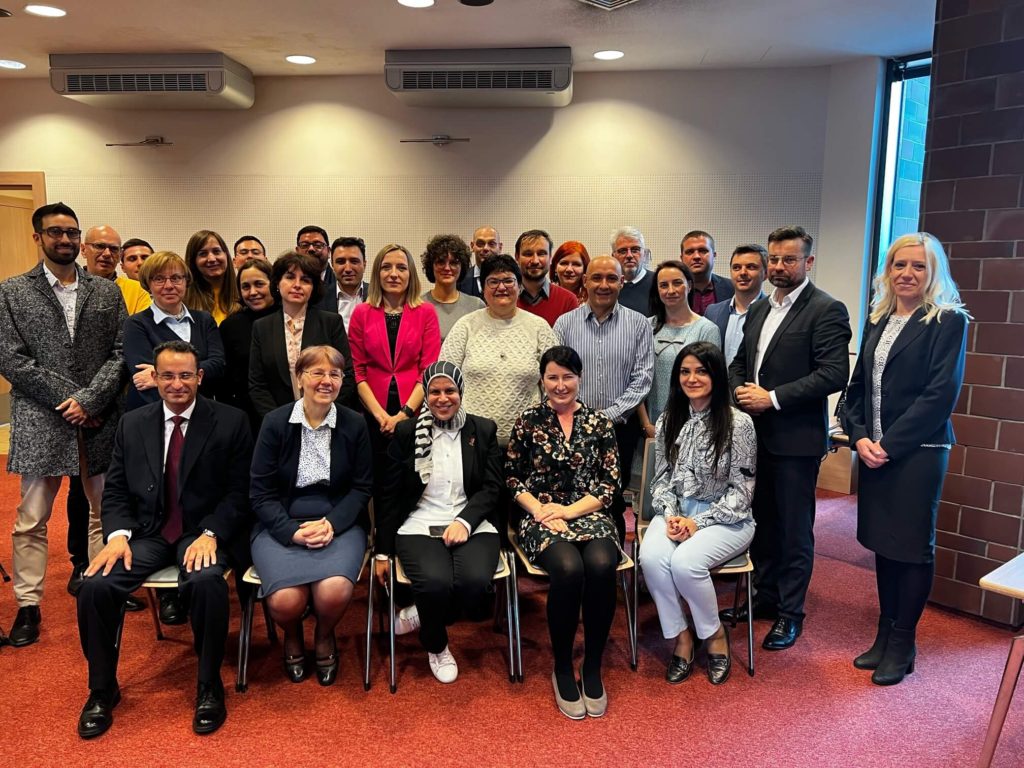 Intweek 2019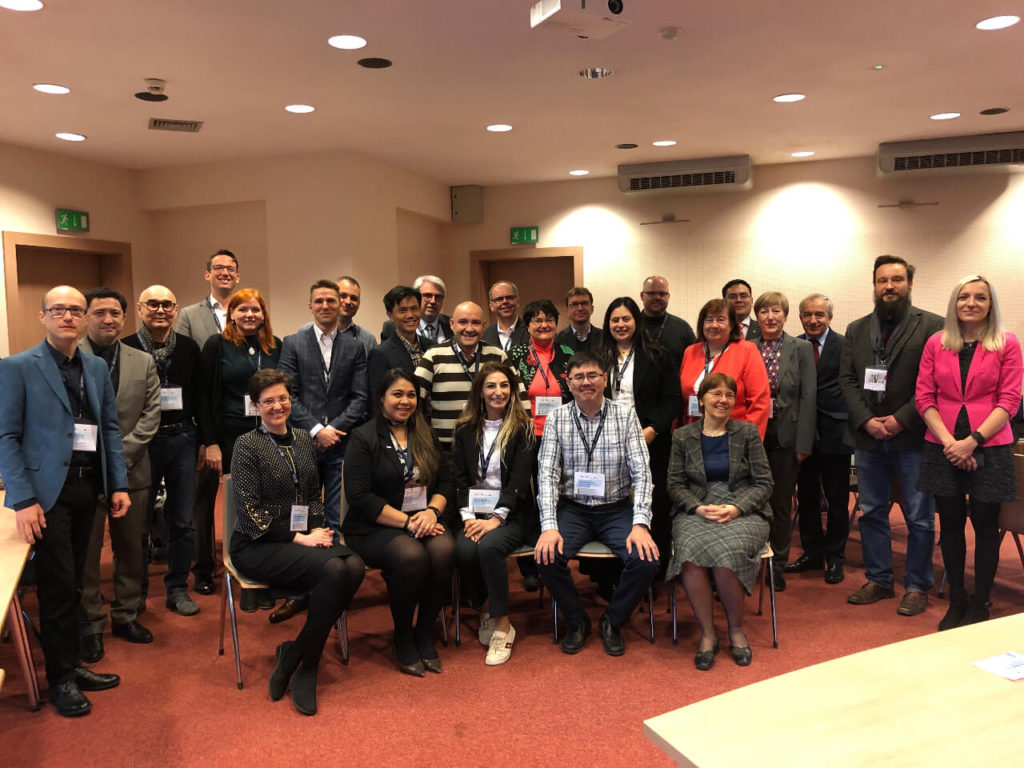 Intweek 2018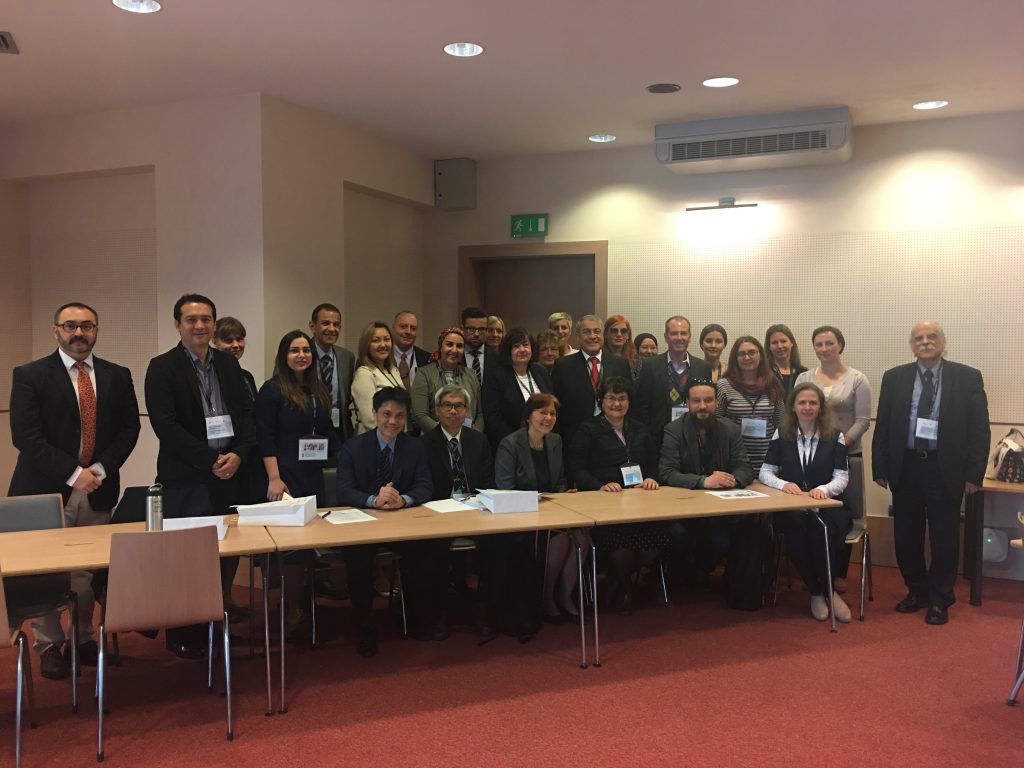 Intweek 2017